Welcome to The Upholstery Shop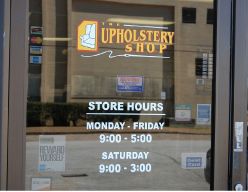 Thank you for visiting our website. We hope we can answer any questions you might have about our products and services. We are located in the Spring Branch/Memorial area of Houston alongside the Katy Freeway. See our "Map Page" for directions.
Our website contains detailed information about our products and services. Find other useful information such as contact details, a photo gallery, along with a list of answers to our most frequently asked questions. (FAQ's)
We continuously update this website with the latest information so that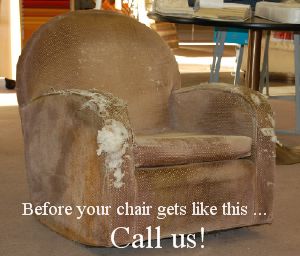 you are always up to date with all our activities, newest fabrics and services.
We have launched this website to help us get closer to our clients and to serve them better. We hope this website will help customers quickly get in touch with us for all their furniture needs including sales and support. If you have any feedback on how we can make our website better, please contact us … we would love to hear from you. Feedback@anysofa.com
The Upholstery Shop
1010 Bade Street

Houston, Texas 77055
713-461-4344 (voice) 713-464-3704 (fax)